Ren Riz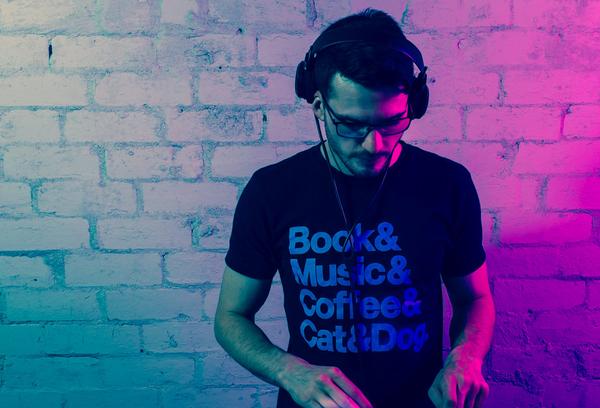 Ren Riz is a Melbourne based producer with hip-hop production roots.
He began dabbling with house & electro in the mid 2000s, whilst maintaining sampling as a backbone to his sound.
Along with a string of remixes and popular re-edits, Ren Riz has released 4 EPs on various labels, with 2014 seeing him establish his own imprint Casual Sparks.